Get Your Customized Channel Guide
Enter your address and we will provide you with a channel guide of what is available in your area along with some of the most popular shows you can watch. 
Please select address from the drop down list below.
Tip: Start typing your address and then select as the list appears.
Creating your personalized guide...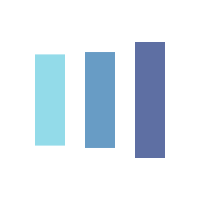 Just Some of the Shows You Get Free