An antenna is the key to Free TV!
Unlock dozens of channels and hundreds of shows! Get access to more than 30 FREE HD, high-quality channels including family programming, live sports, trusted local and national news, comedies, special events, and the big TV networks.
Over 30 channels all for free!
Here's a sample of what is available to you for free. Please enter your home ZIP code below to see your area's lineup. Subject to reception and availability.
Please select address from the drop down list below.
Tip: Start typing your address and then select as the list appears.
Creating your personalized guide...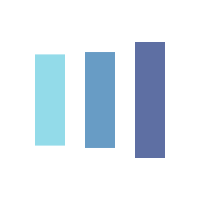 Your Station Guide
Just Some of the Shows You Get Free
Dozens of channels and hundreds of your favorite shows are available to watch for free with just an antenna.
Not sure what to do or have more questions? Chat with us now