Get the right TV antenna
An antenna is the key to Free TV! Unlock dozens of channels and hundreds of shows!
You're just two quick questions away from discovering the perfect antenna for your household.
Enter your address so we can provide you with antenna recommendations for your specific location as well as installation instructions and support.
To help us find the right type of antenna that works best for your location, please tell us a little more about your home and where you could potentially install an antenna.
Please complete all the questions.
Congrats! You're a candidate for an indoor antenna
Because you live within miles of the main broadcast towers, you can likely use an indoor antenna. You will want to make sure you place your antenna in a window (or near a window) that is facing . While you are a great choice for an indoor antenna, we always recommend an outdoor or attic install to ensure the best reception and quality. We've included our outdoor recommendation as well.
One of the most popular antennas in the world.  Used when within 30 miles of towers.
You are best suited for an outdoor or attic antenna.
You live an average of miles from the major network towers. As a result of distance or window access, an indoor antenna likely won't provide reliable and quality reception unless placed in the attic. The good news is that you can still get great reception with an outdoor/attic antenna below. There are some great options that are easy to install, look great and will provide you with your favorite channels.
Unfortunately, an antenna likely won't work for your location.
Your location is too far from the towers or you live an area that is hard to get a reliable signal.
As a result, even the most powerful long range antennas will likely not work well for your location.  You might be be able to pickup some stations, but getting all the major networks will be a challenge.
As an alternative, we'd recommend looking at a virtual cable provider.  Here are a few that provide all your networks and provide a great experience at a reasonable price.
Need help with installing an antenna?
Don't worry, we've got you covered.  Below are all the installers that are within 40 miles of your address. 
While it seems like streaming content over the internet is a popular way watch TV these days, it's just one of many. An antenna can
Read More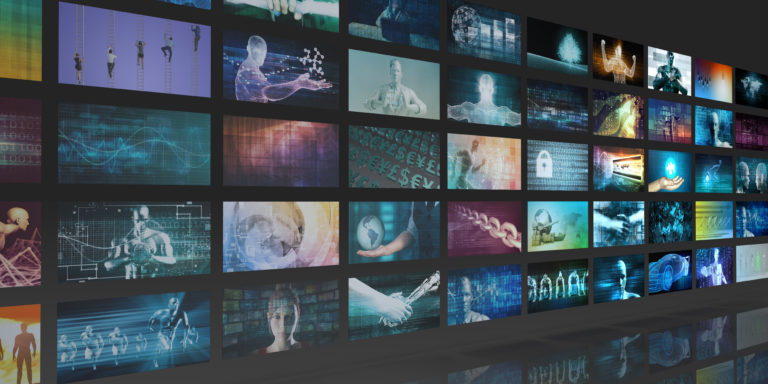 Over-the-air television, or OTA, was the first type of television available. Originally, all
Not sure what to do or have more questions? Chat with us now