You pay for subscription streaming services, but they don't include live, local programming or are loaded with commercials. What if an alternative offered live sports and events plus other must-watch shows that was actually free?
Over-the-air (OTA) television, has many advantages. For instance, many streaming services are subject to blackout rules, meaning viewers in specific markets cannot watch some sports events or other programs. This is because broadcast stations or regional sports networks typically hold regional and local rights to this type of programming. However, because these stations broadcast OTA TV, blackouts are not an issue.
Some internet providers impose data caps, also known as bandwidth caps, on their customers. Any data used past this limit will result in overage fees. Streaming all of your TV can quickly use up a lot of data. There are also no delays, buffering or HD compression to worry about with OTA TV.
Not only this but there are countless things to watch on OTA TV that are not only free for the viewing but may be entirely unavailable via a streaming service. Here are some of the most notable programs you can enjoy without a paid service.
OTA Award Shows
If you live for the looks on the red carpet or get a kick out of hearing your favorite celebrities making acceptance speeches, you'll be happy to discover that many major award shows are available through OTA network broadcasts, including the following.
OTA Sports Broadcasts
Sports fans rejoice because you can watch numerous games, matches and playoffs for free. From regular-season games to playoffs to races, you can find the following and more on over-the-air channels.
In most markets, you can catch NFL games on ABC, CBS, Fox and NBC. This includes playoffs.
The Super Bowl is shown on either CBS, Fox, NBC or ABC, depending on the year; between 2021 and 2023, CBS, Fox and NBC each get three Super Bowls, while ABC gets two.
MLB games are occasionally on Fox.
Many NBA games, including NBA finals, are on ABC.
Premier League and FA Women's Super League Soccer matches air on NBC.
Some NWSL games are broadcast on CBS.
Many college football games are available on ABC, CBS, Fox and NBC.
Certain NCAA Men's Basketball games are on CBS or Fox.
Horse racing events, such as the Triple Crown and the Kentucky Derby, are broadcast on NBC.
NASCAR races are broadcast on Fox and NBC.
OTA Holiday Programming
Most of the major OTA networks provide local or national specials for events such as Independence Day and New Year's Eve, so you can easily catch a fireworks show or a countdown to midnight. These are just a sampling of the beloved shows you can typically see on broadcast television networks throughout the year.
Dick Clark's New Year's Rockin' Eve with Ryan Seacrest on ABC.
Fox's New Year's Eve Toast & Roast on Fox.
NBC's New Year's Eve on NBC.
A Capitol Fourth on PBS.
The Macy's Thanksgiving Day Parade on NBC.
America's Thanksgiving Parade in Detroit, shown in syndication by many local broadcast channels.
Christmas in Rockefeller Center on NBC.
The Hollywood Christmas Parade on The CW.
Of course, the primary networks always offer an array of nostalgic and new holiday specials, such as "Santa Claus Is Comin' to Town," which airs on ABC; "Frosty the Snowman" on CBS; "How the Grinch Stole Christmas" on NBC; and "A Charlie Brown Christmas" on PBS.
OTA Network Shows
The latest game shows, sitcoms and dramas are just some of the things you can watch for free on OTA TV. Most popular late shows, talk shows and soap operas are shown on broadcast networks that you can pick up with an antenna, such as the following.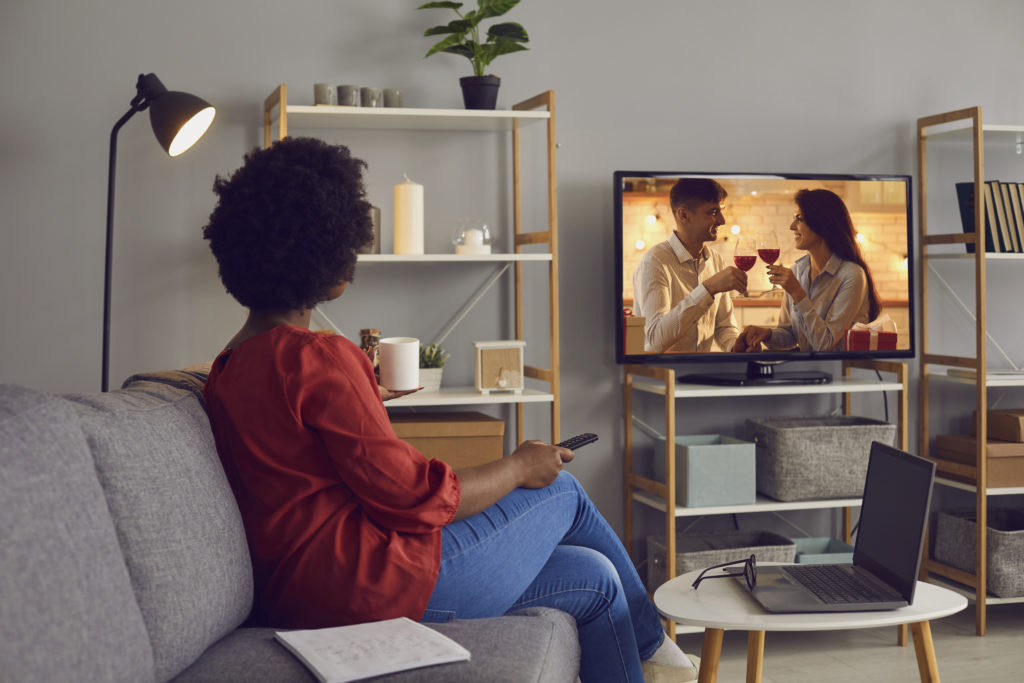 While you might not be able to catch movies that just left the theater, you can find classic films and flicks you haven't yet seen. And there are plenty of family-friendly shows, as well, such as the following.
America's Funniest Home Videos on ABC.
Young Sheldon on CBS.
Top Chef Jr. on NBC.
Daniel Tiger's Neighborhood on PBS.
OTA Special Events
You don't have to miss out on special programming if you have access to OTA.
For instance, political debates, White House speeches and briefings, space launches or landings are usually broadcast on all major networks.
Both the Winter and Summer Olympic Games are televised on NBC.
The Tournament of Roses Parade airs on multiple networks, including ABC and NBC.
The National Dog Show is on NBC, while the Westminster Kennel Club Dog Show is on Fox.
Stand Up to Cancer is on NBC each year.
Local OTA Content
This must be said, as well: Don't sleep on your local programming. You can find a plethora of valuable broadcasts, including local news, sports, weather and traffic. Other excellent content you might find includes reviews of nearby restaurants, the latest museum exhibits, tips on local attractions and insight into your local music scene.
Special events in your city or state might be televised, as well. For instance, parades, rodeos, Santa arriving at the town square or community fundraisers are often broadcast on local networks.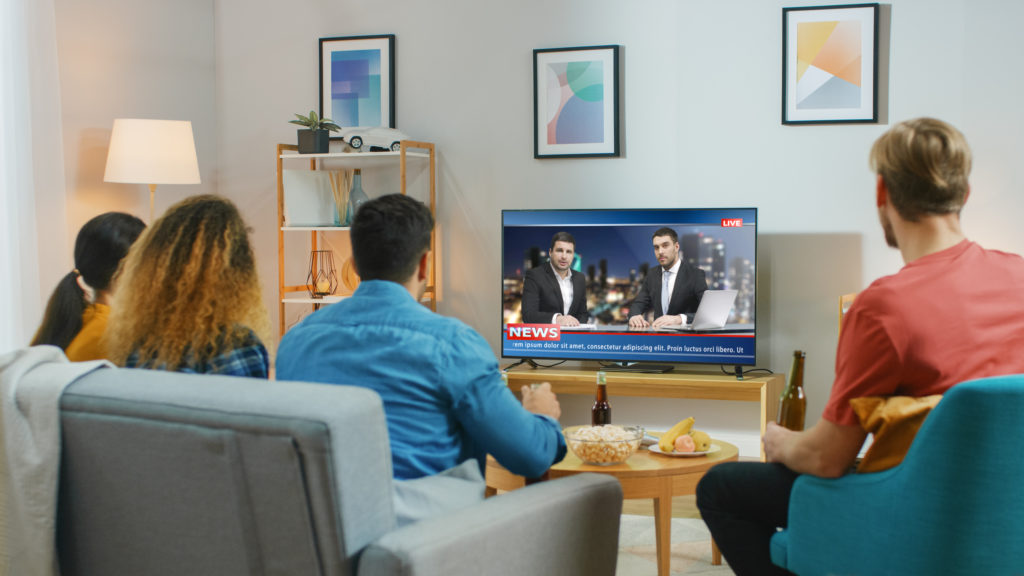 Other Free OTA Programs
A little-known fact about OTA television is that most stations now have digital subchannels in addition to the main programs. You might have to rescan for channels to find them. While most people can access primary networks (ABC, NBC, CBS, FOX, PBS, CW and UPN), you might be surprised to discover that you can also access some -or all- of the following.
Court TV
Cozi TV
DayStar
HSN
ION
PBS Create
PBS Kids
PBS World
QVC
Retro TV, and many more.
With so many fantastic shows, movies and more available at no charge, it's easy to see why so many people love OTA TV. However, even if you opt to keep a streaming service, you could enhance your options with OTA. Paring down subscriptions can save serious cash and lighten the load on your internet usage.