Get the most out of your NEXTGEN TV with an antenna
Pairing your NEXTGEN TV with an antenna allows you to experience your favorite OTA channels and shows for free.
Bundle your NextGen TV with an Antenna
If you have a NEXTGEN TV, all you need to do is purchase an antenna, plug it in and start reaping the rewards: watch hundreds of shows for free with no contracts, subscriptions of monthly fees. Below are some of the best antennas available for purchase.
Benefits of NEXTGEN TV:
An immersive experience with HD picture, cinema quality sound and more! If you're in the market to buy a new TV, be sure to look for the NEXTGEN TV logo on the box.
NEXTGEN TV is available in over 80% of US Households. See if it's available in your area or coming soon:
LG, Samsung and Sony offer over 70+ TV models with NEXTGEN TV technology.
One of the most popular antennas in the world. Best when used within 30 miles of towers.
If you're not sure what kind of antenna you need, simply answer a few questions with our Antenna Selection Wizard and we will recommend one for you.
Sign up for our newsletter to learn more about over-the-air free TV including discounts, exclusive content and tips and tricks to make the most of our your TV experience.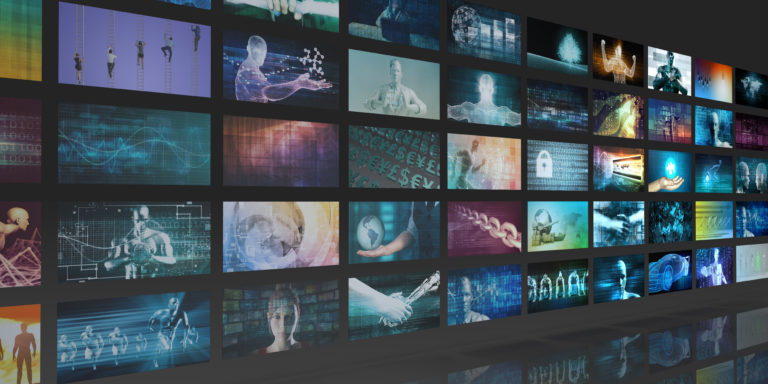 Over-the-air television, or OTA, was the first type of television available. Originally, all