Get the most out of watching OTA with Tablo
Pairing a Tablo device with an antenna allows you to experience OTA in the best way possible — wirelessly stream your favorite shows to any TV, tablet or mobile device in your home. Bonus: record your favorites and then watch them when it's convenient for you. Fast forward, rewind and pause so you don't miss a thing.
Bundle Tablo and an Antenna
We did the hard work so you don't have to. These Tablo devices and antennas are some of the best available for purchase. To get started, simply pick one of each based on your needs.
If you're not sure what kind of antenna you need, simply answer a few questions with our Antenna Selection Wizard and we will recommend one for you.
Sign up for our newsletter to learn more about over-the-air free TV including discounts, exclusive content and tips and tricks to make the most out of your TV experience.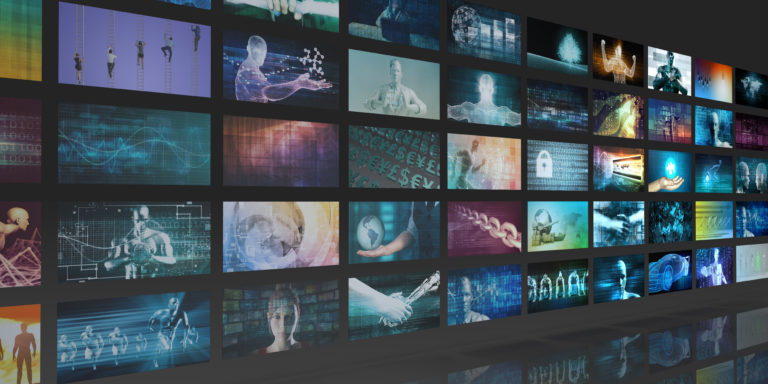 Over-the-air television, or OTA, was the first type of television available. Originally, all