Today, it seems like everyone has a streaming service to access entertainment, news and sports content. In fact, the number of U.S. households who have at least one video subscription has risen to 85%. Plus, the average household has 4.7 different streaming services, according to Kantar.
But there are still free options out there, including FAST channels. FAST stands for free ad-supported streaming TV, and it's gaining traction among free TV users. You may not have heard the FAST term, but you probably know some FAST channels: Pluto TV, Peacock, The Roku Channel, IMDb TV, and Samsung TV+ are examples.
Why FAST Channels?
Cable networks, streaming services and others are offering FAST channels to stay current and diversify how they reach audiences. FAST channels allow users to forgo subscriptions yet still view content on multiple platforms. Not only do FAST channels provide free content, but they also have large libraries of works, carry lower ad-loads than pay TV's average of 12 minutes and 12 seconds per hour, and offer a good user experience. Plus you can choose your device.
Kantar reports that 18% of households now use a FAST service, which has more than doubled year-over-year. People gravitate toward FAST channels because the content is free and there is no commitment. It doesn't require a dedicated set-up like cable does and offers a wide variety of linear and on-demand content to viewers 24/7. Actually, a large number of people are choosing FAST platforms.
How FAST Channels Work
Basically, FAST channels are similar to traditional, linear television viewing, in which you watch a program that is broadcast on a particular channel at a certain time.
However, FAST extends the service so that it streams over internet-connected devices. Some FAST channels act a lot like digital streaming services, except that instead of paying for a subscription, you get them for free. You have to watch the ads they insert into the programming, though.
FAST channels are designed for connected TV (CTV) devices like video game consoles, Roku TV, Apple TV and Amazon Fire. They are also compatible with over-the-top (OTT) delivery systems, which are delivered directly from the internet — think Netflix, Hulu, Amazon Prime, and your favorite subscription streaming services.
Like your linear TV channels, FAST channels are selected via an electronic programming grid or TV guide, which displays the title and channel available. It's a system built on licensing older TV shows and movies, but the growing market may indicate a desire for more original content.
Roku, Tubi and Freevee have already begun commissioning original work. This move might be an easier transition for outlets owned by larger companies like Peacock (NBCUniversal) and Pluto TV (Paramount).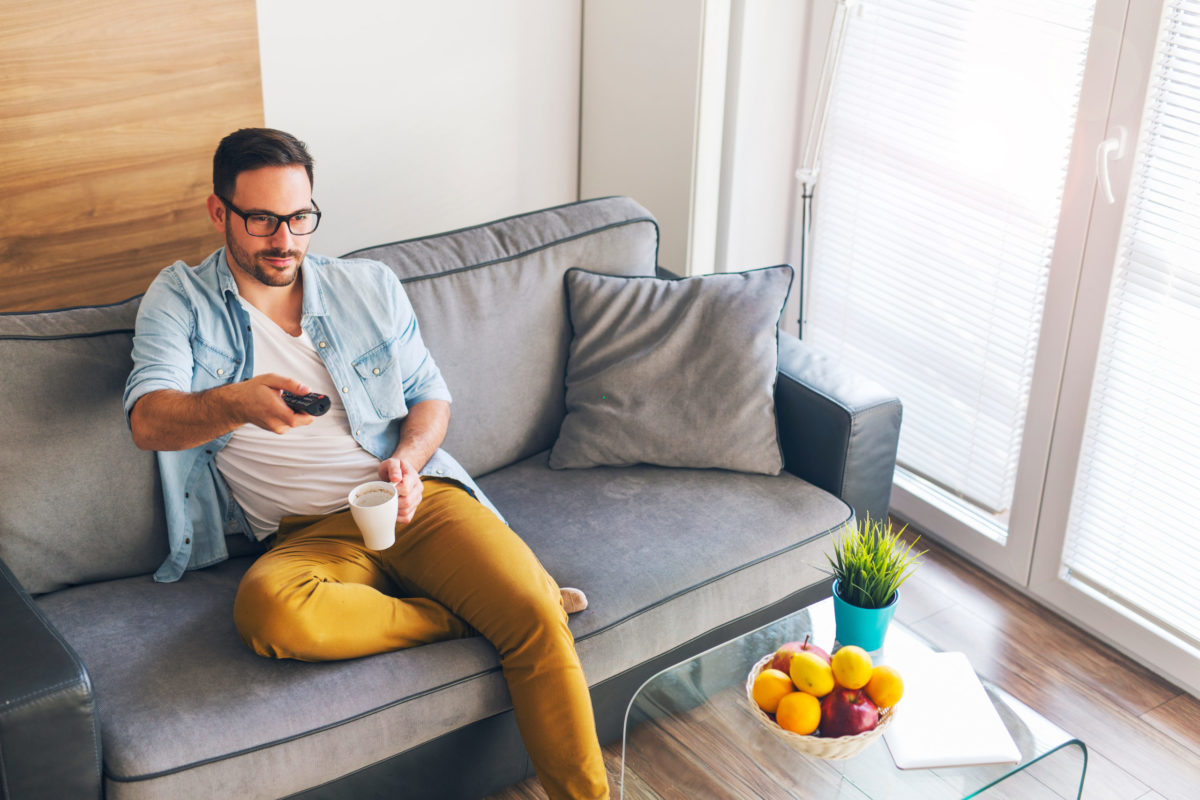 FAST Channels Versus AVOD
AVOD stands for ad-supported video on demand. Like FAST channels, this type of content is free because advertisers pay the costs. AVOD content is available without a subscription, but it's not broadcast live in the traditional way. Instead, AVOD streams on-demand content for individualized viewing with targeted ads.
Meanwhile, FAST platforms host channels that deliver scheduled programming to a large group audience. They are similar concepts, but they offer different types of content.
The Most Popular FAST Channels
There are an astonishing 1,400-plus FAST channels already available among 22 major providers, according to Variety. These include popular ones such as Xumo (NBCUniversal), Pluto TV (Viacom/CBS), Tubi (Fox) and The Roku Channel. AMC Networks is developing six new FAST channels, targeting users' individual interests. The company already has eight on its roster. Peacock and IMDb TV are also popular.
FAST services offer a combination of non-stop curated linear channels and third-party content that distributors operate. Choose from syndicated theme channels for Westerns, SciFi and Fantasy, Action, Documentaries and more. Or opt for branded channels to binge on your favorite programming from providers you already love like Cheddar, Hallmark and Crackle.
How To Watch FAST Channels
FAST channels are available for all CTV devices, including mobile phones, making it convenient to watch them at any time. Some channels already come pre-installed for popular smart TV brands like Samsung, LG and Roku.
You can access FAST channels on platform-agnostic services, where FAST channels are accessible over several operating systems like Pluto TV, Roku, Xumo or Peacock. You can also get them through platform-exclusive services, which allow one platform at a time, like VIZIO, Samsung TV or LG.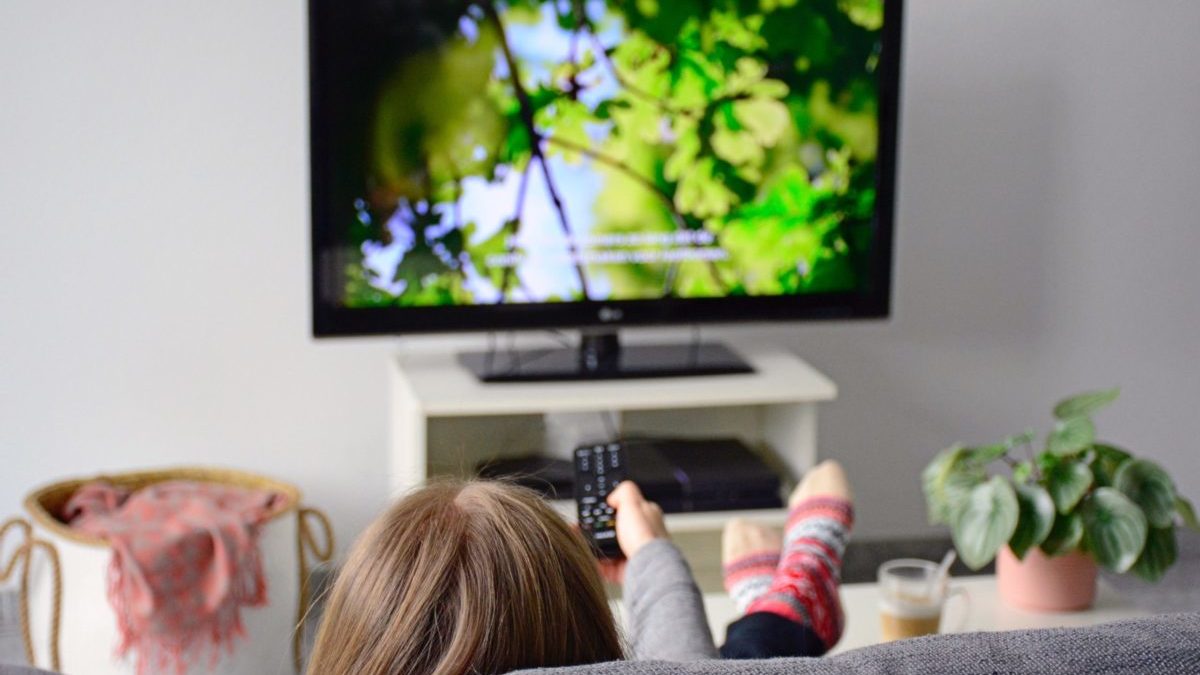 The Future of Streaming
The future of FAST is bright. With a steady rise over the past few years, it's providing a huge opportunity for media distributors to explore new revenue streams and to reach a broader digital audience base. With the fast expansion of viewing options also comes choice fatigue, and users are currently seeking easier, less expensive pathways to view content. FAST might be a game-changer for content distributors to maximize viewership.